Thanks to everyone who braved the ice storm to see us at the Atlantic! It was a really fun show for us.
We hope to see you next Wednesday at the Indigo Lounge inside the Hilton Orrington.
Wednesday, February 6, 2013
The Indigo Lounge at the Hilton Orrington
1710 Orrington Ave, Evanston, IL(map)
5:30-8pm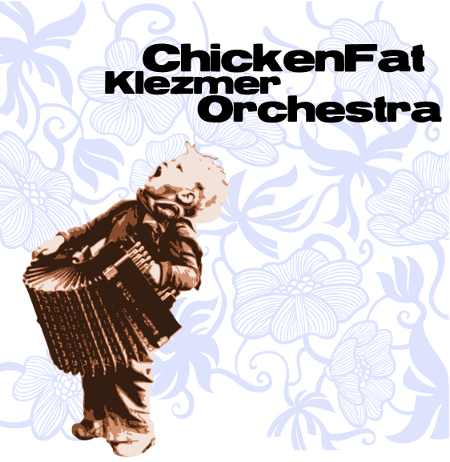 Tags: No Comments.